The Santa Monica College Catalog is the official source of information about SMC's academic programs, degrees, and certificates, along with course descriptions, admission requirements, financial aid information, college and academic policies, and student programs and services. The catalog is reviewed and updated annually.
Use the links in the left-hand column to go to a Catalog Section.
Shortcuts to Particular Topics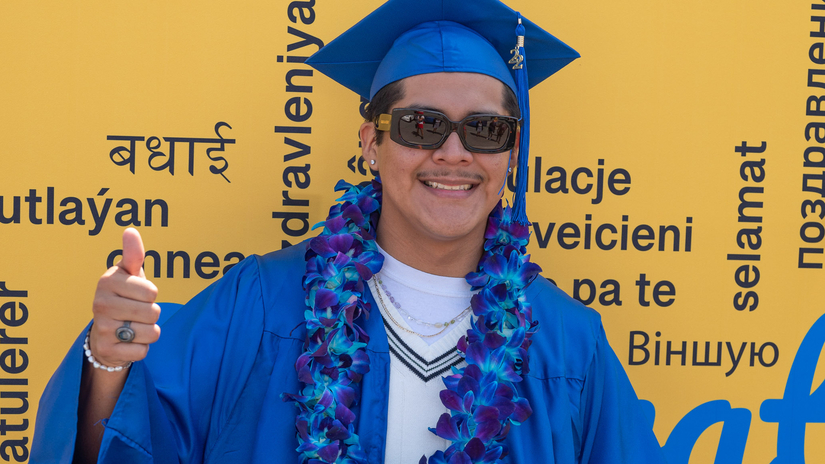 Find out about requirements for Santa Monica College Degrees, along with how to develop a path for Transfer to Earn a Bachelor Degree at a four-year college or a university.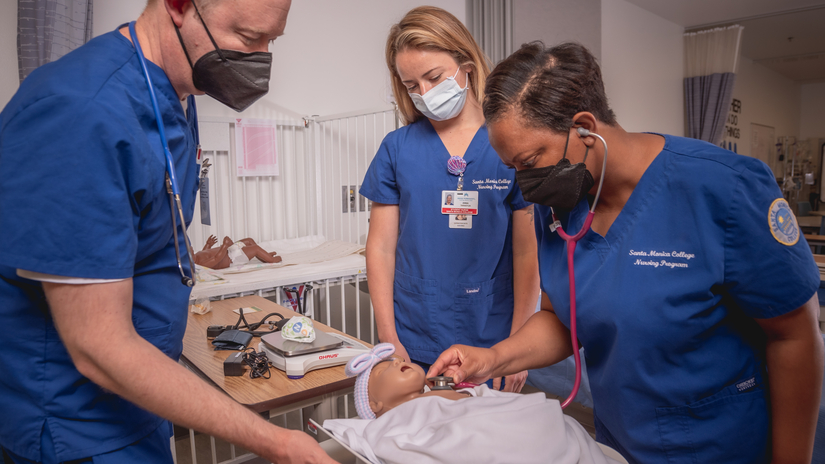 Learn about the many Degrees, Certifocates, and Transfer Preparation choices SMC offers.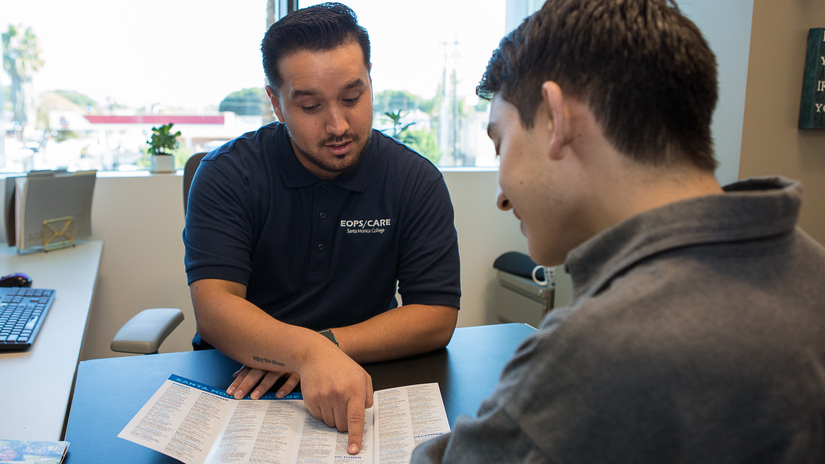 Discover the wide array of programs and services — including financial aid and scholarships — that SMC offers students.
Find Important Details
---